Outsource a Portion or All of Your Accounting Needs
Our team of CFOs, Controllers and Advisors are ready to help your business
We strive to ensure your success.
Our mission is to help entrepreneurs and small business leaders succeed.  You compete against much larger competitors and, often, without the name recognition and resources of your competitors.  Let us focus on the financial and accounting needs of your company while you focus on what you do best.  Together, we can level the playing field and ensure you, your company and your team thrive.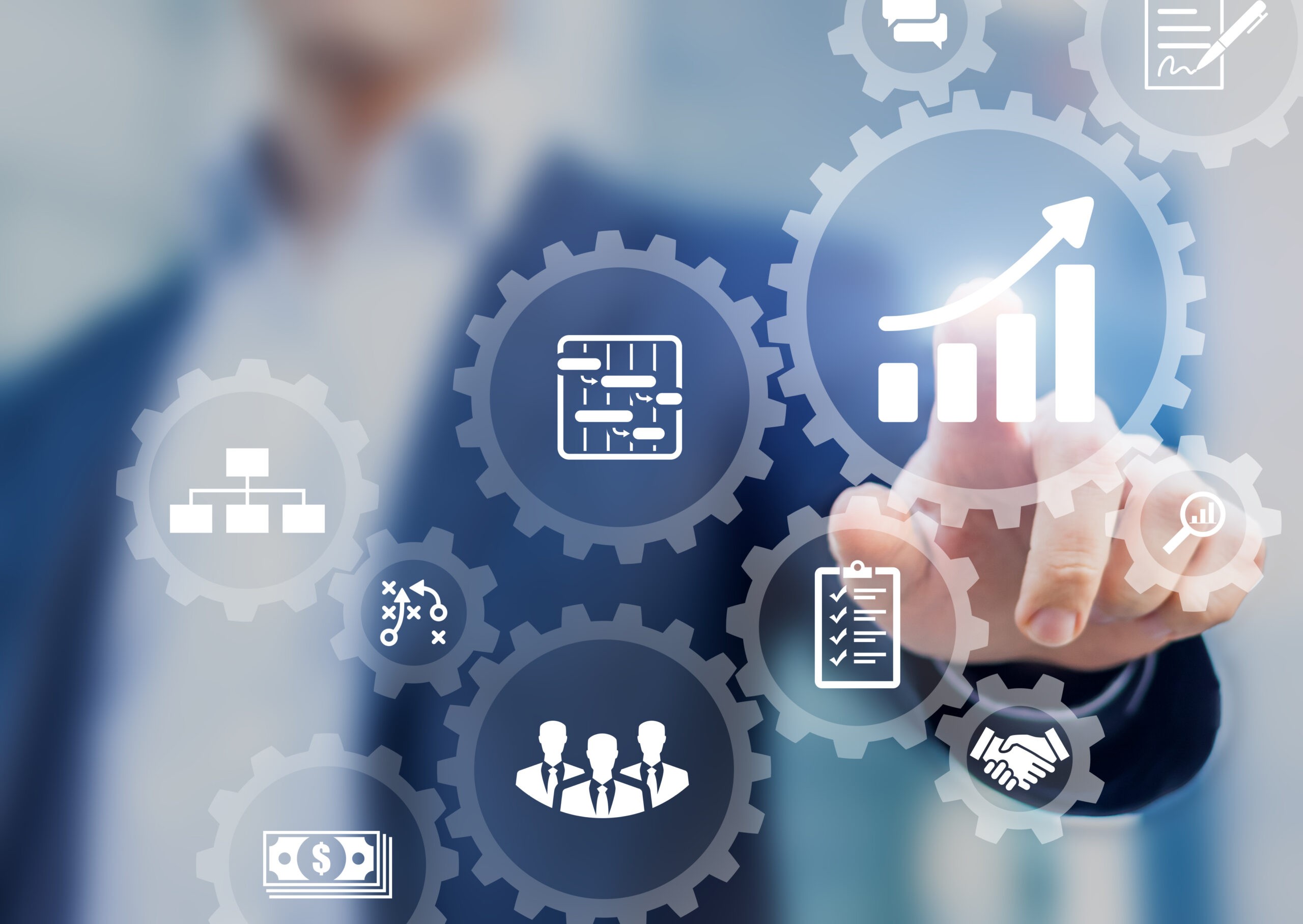 Accounting and Financial Services
We are a unique, specialized accounting firm that becomes your finance and accounting team or fills in the gaps of your current internal team.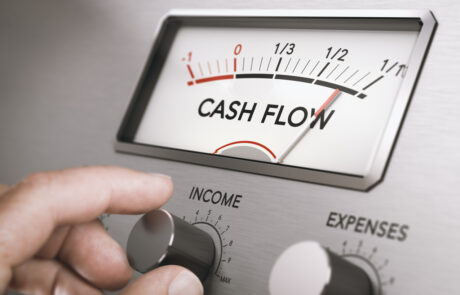 Cash Flow
Maximize cash flow, make payroll and grow smartly.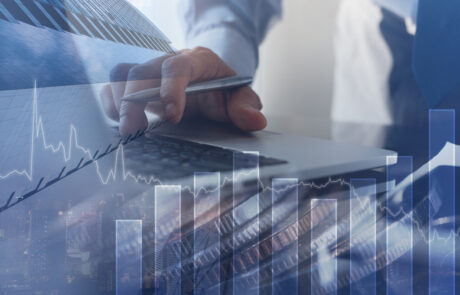 Reporting
Financial statements, proprietary dashboards and weekly reports.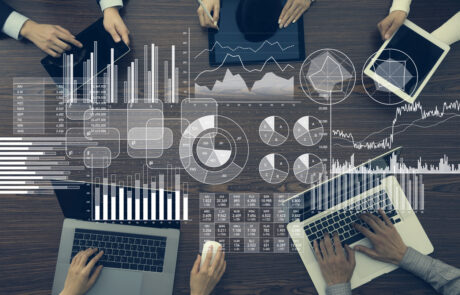 Systems
Monthly close process, virtual document collection and technology implementation.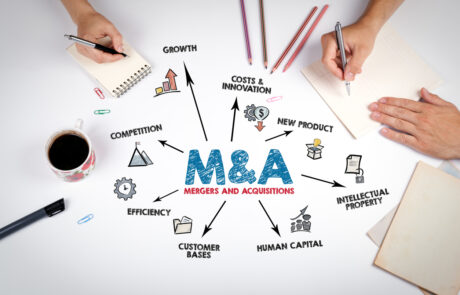 Mergers & Acquisitions
Due diligence on potential acquisitions, preparation and negotiation of a sale.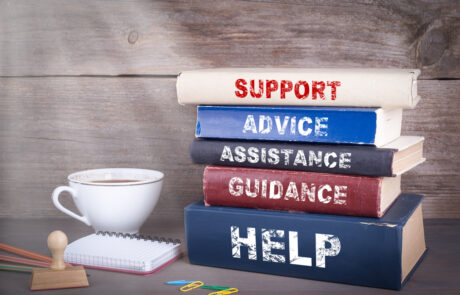 Risk & Financial Advisory
Advice and direction from a trusted advisor, long-term growth partner.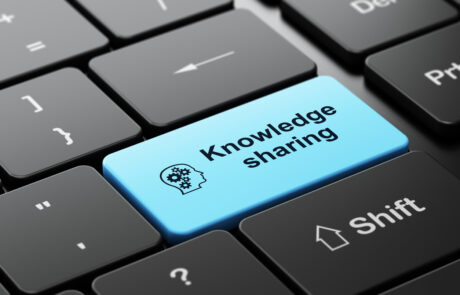 Training
Training for you and your team, creativity in building knowledge in your company.
We guide you through 4 phases of the Entrepreneur's Journey.
We stay with you as you grow from Building to Thriving and everything in between.  This is a journey and we are here to guide you.

Our No Pressure Onboarding Process
Contact us today to get the process started.  Worried about cost?  We work hard to find a solution that fits each client.  We do not have a sales team, which means you will be working with the firm's leadership and with a client service team to find the right solutions for you.  Reach out today and we will get back to you shortly.
"I wanted you to know how much we LOVE our CFO! I am so impressed by her and she has been absolutely phenomenal. I'm so happy that I made the decision to partner with you guys. THANK YOU!"
"You came to us at such a critical time. I feel truly honored to have retained your experience and brilliance and lucky to have your eyes on our company. You provide us with the next level organization and confidence to keep growing."
"Thank you very much for your help with the sale of the division. We really appreciate it! I know we have had to do a lot of complex reporting that made it particularly tricky and your skill and expertise was critical to our success."
We serve a wide range of industries
While we serve a wide range of industries as a firm, we have teams that specialize in specific industries. 
Frequently Asked Questions.
Feel free to reach out with any questions you may have.  Here are the answers to a few of the more common questions.