FINANCE AND ACCOUNTING SOLUTIONS
Our team of CFOs, Controllers, Senior Accountants, Bookkeepers and Specialists provide custom solutions for small and mid-sized businesses.  Our solutions range from filling in the gaps in your current internal team to providing a complete solution to your accounting and finance needs.
Our services are billed at a monthly flat rate fee with no long-term commitment.  Our Fractional CFO's become part of your executive team and our team members become part of your support team.

Each client has different needs so we build a solution and a team that is right for you.  The following is a list of some of the services we provide as we build your custom solution.
Accounting and Financial Services
We are a unique, specialized accounting firm that becomes your finance and accounting team or fills in the gaps of your current internal team.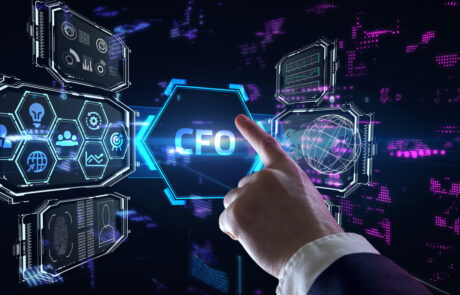 CFO Services
Benefit from the oversight provided by the Office of the CFO.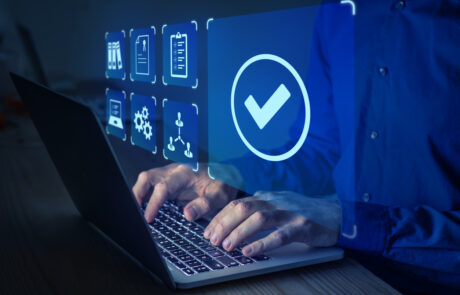 Controller & Bookkeeping Services
We provide the various roles needed from Controller to Bookkeeper.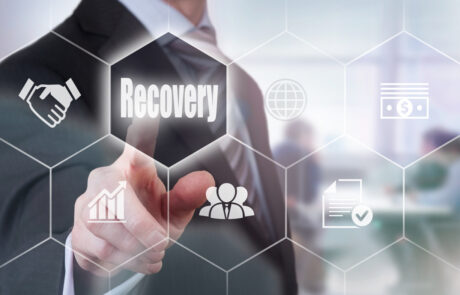 Crisis Management
Financial oversight during times of financial oversight.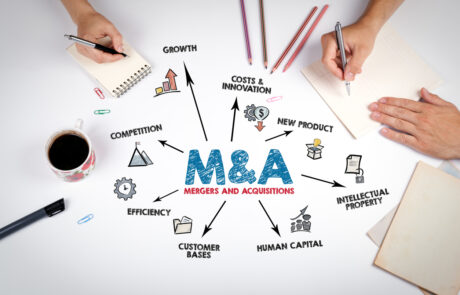 Mergers & Acquisitions
Due diligence on potential acquisitions, preparation and negotiation of a sale.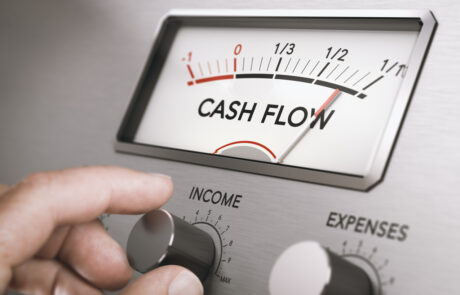 Cash Flow
Maximize cash flow, make payroll and grow smartly.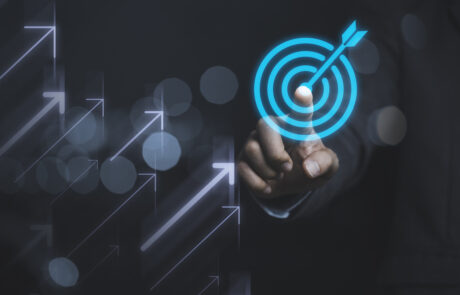 Strategy
Assistance with entity structure and tax planning.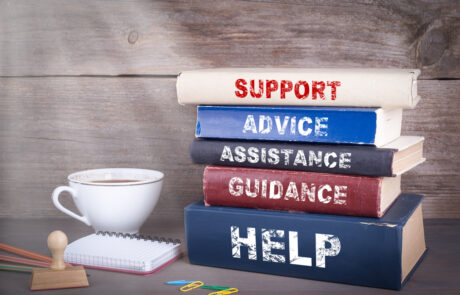 Risk & Financial Advisory
Advice and direction from a trusted advisor, long-term growth partner.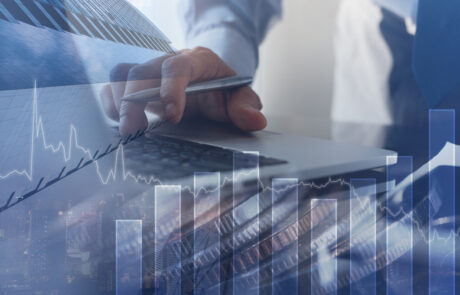 Reporting
Financial statements, proprietary dashboards and weekly reports.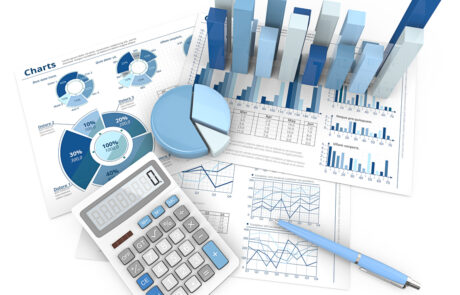 Budgeting and Forecasting
Preparation of annual budgets and multi-year forecasts.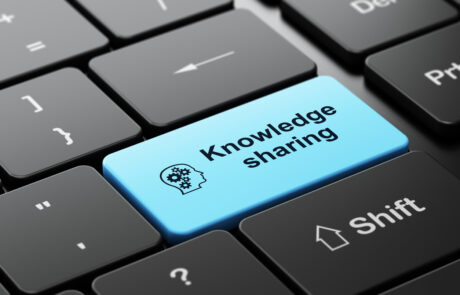 Training
Training for you and your team, creativity in building knowledge in your company.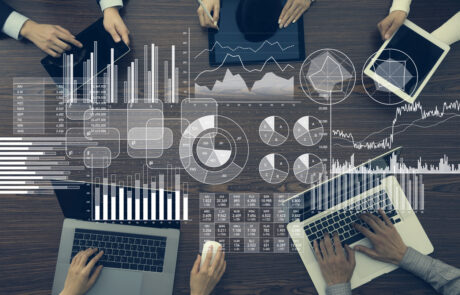 Systems
Monthly close process, virtual document collection and technology implementation.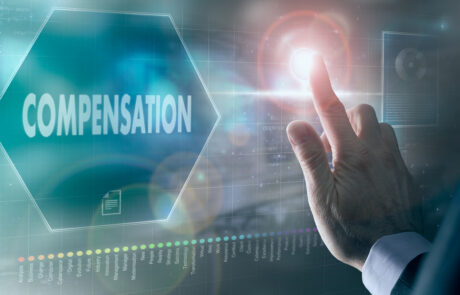 Compensation
Build compensation plans for owners and key team members.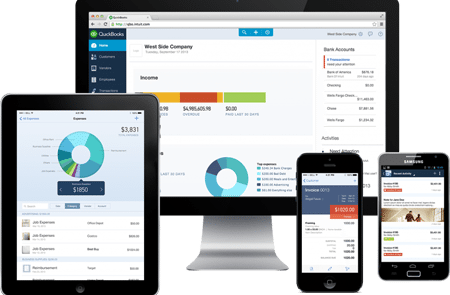 Whether you are just beginning and need a QuickBooks file established, a file rebuilt or a file cleaned up, we can help you.  We work with QuickBooks Online and QuickBooks Desktop files.  Here are a few of the QuickBooks services we provide.

CONTROLLER & BOOKKEEPING SERVICES
We offer Controller and bookkeeping services specializing in cleanups or catch-up solutions for small to mid-size businesses as well as organization, historical balance imports, monthly maintenance, training and dynamic 3rd party integrations with your accounting software.
We are progressive experts in all facets of accounting and business management using advanced cutting edge technology. Our unique approach to bookkeeping offers much more than monthly bank reconciliations. We provide you with the reporting and tools to make the right decisions for your business.
Businesses maintain books for two reasons: first, to pay taxes; and second, to understand how the business is doing.  We work closely with each client to build an accounting system that provides the information needed to grow your business.
We serve a wide range of industries
While we serve a wide range of industries as a firm, we have teams that specialize in specific industries. 
Our No Pressure Onboarding Process
Contact us today to get the process started.  Worried about cost?  We work hard to find a solution that fits each client.  We do not have a sales team, which means you will be working with the firm's leadership and with a client service team to find the right solutions for you.  Reach out today and we will get back to you shortly.